Petrol engine servicing and repairs
Petrol engined cars are becoming ever more sophisticated, but that means there's more that can go wrong. Keep your car running smoothly for years to come, with a service from AW Diesel Services. We're not only diesel experts, we also have a wealth of experience in servicing and repairing all makes of petrol driven cars.
High quality vehicle repairs
Clutches
Brake pads
Cambelts
Exhausts
Gearbox
Wheels
Head Gaskets
Whatever repair your vehicle needs, from gearbox repairs to replacement bearings, we only use high quality parts. No repair is too big or too small, we're here to help.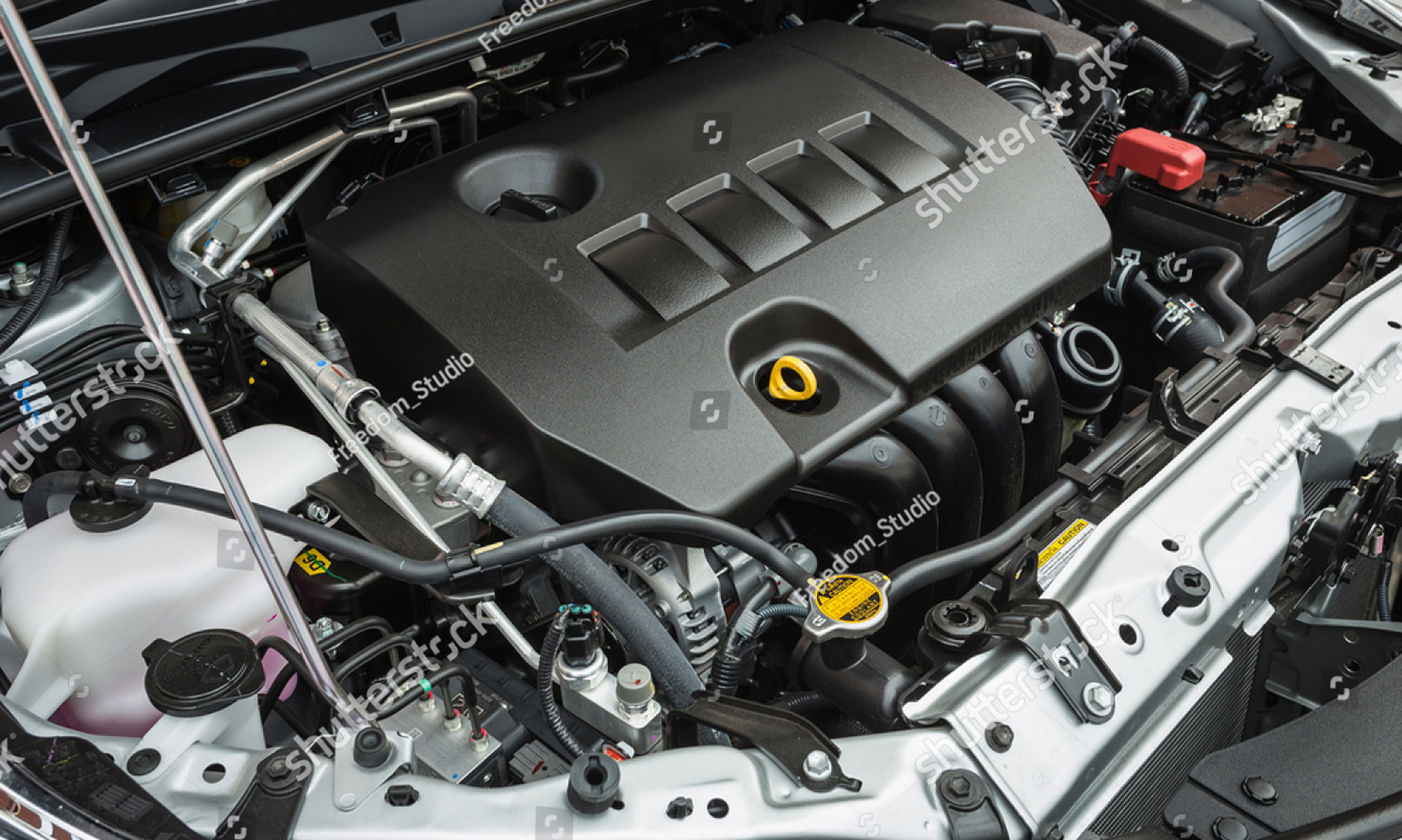 Clutch repairs
Your clutch doesn't just help with your gear changes, it provides power to your car as well. Don't put up with an underpowered car. If you have clutch problems, call us. We'll find the fault, and then fix it.
Are your car's warning lights on? Come to our garage in Milton Keynes for thorough fault finding services.