We can remove seized, stuck & snapped injectors
Modern day injectors, regardless of make, can get stuck or snap when attempts are made to remove them. This may be caused by carbon build up, corrosion & reaction between metals.
To remove the injectors we have specialist tools, especially for injectors seized in the engine head. We use our hydraulic injector puller to extract them. This uses up to 20 tons of force. In most cases, garages (including main dealers) are without this vital tool and will remove the cylinder head & replace them.
We also re-cut the injector seat to make sure the repaired/replacement injector is fitted correctly & doesn't start blowing which can cause running problems for your vehicle.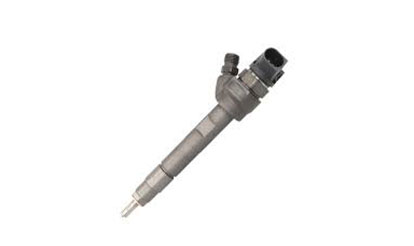 Prices - per injector
Injector extractions start at £100 + VAT. In rare cases there can be a lot of carbon build up which needs to be cleaned before extraction can take place to stop it going into the engine & causing damage.
Unfortunately, we do not offer a mobile service but can recommend recovery drivers if required.
Please call 01908 368100 to book your vehicle in.